Offering the products you need, when you need them
Serving the carbide cutting tool market
Service excellence, quality products, and superior client relations makes Maple Industries a leading name in specialty screws & industrial fasteners. With over 30 years of serving both local and international markets alike, Maple Industries is a leading name in industrial manufacturing supply for carbide cutting applications.
Wide assortment of cutting tool hardware.
Comprehensive quality control standards.
Expert representatives that understand your needs.
Industry leaders in the specialty screws and industrial fasteners marketplace.
We have the widest selection of lock pins in the area. With over 200 different styles, Maple Industries is a leader in lock pin manufacturing.
With our wide variety of clamps, you're sure to find the clamp you need for almost any application. Choose from CL, CLM, MC clamps and much more.
Maple Industries carries dozens of specialty screws, including shim screws and differential screws. Browse our extensive selection of specialty screws.
Committed to 

quality

 and customer

satisfaction

.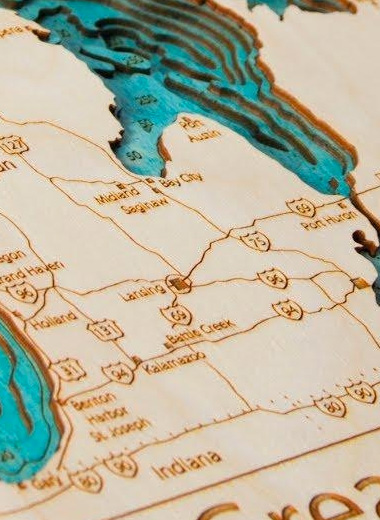 Maple Industries, Inc. has continued to be a preferred supplier for the carbide cutting tool market straight from our facilities in New Hudson, Michigan.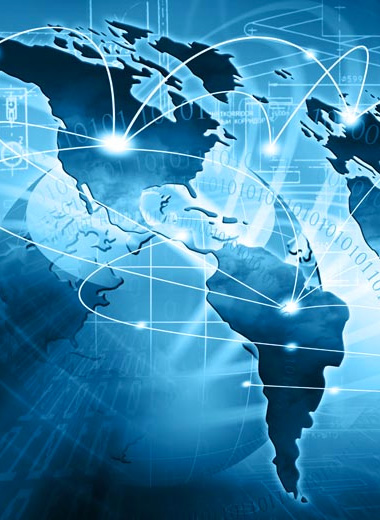 From humble beginnings serving the Upper Midwest, Maple Industries, Inc. has grown to supply companies all over North America and South America.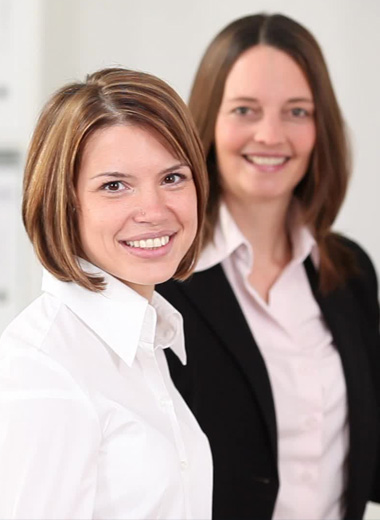 We take pride on our customers needs and satisfaction. We work directly with our customers to ensure they are satisfied with every order they receive.
Need help with your manufacturing needs?