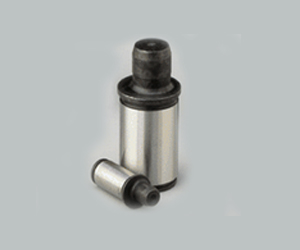 View our assortment of CLP, and LP cam pins.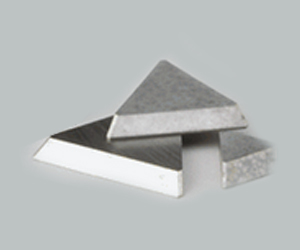 Our wide array of chipbreakers include CB, CBS, CBSD, S and T.
View Chipbreaker Products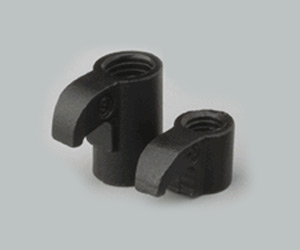 Browse our selection of finger and notch lock clamps.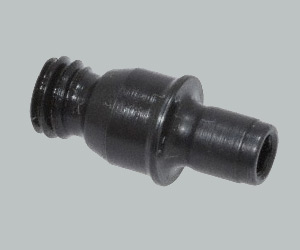 Both positive and negative lock pins are produced in our facility. See them here.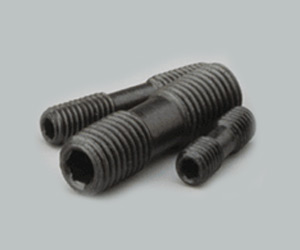 Maple Industries offers Differential, Shim, and Torx screws in many variations.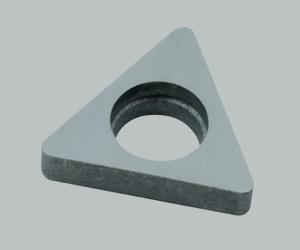 We carry over 100 individual Shim Seats. Browse them here.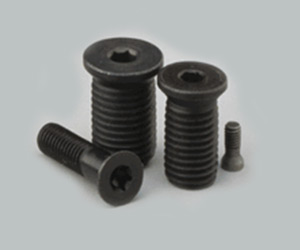 Maple Industries manufactures specialty Torx screws, sometimes called star screws.